The Precision of Swiss Watchmaking
Applied to Building Luxury Homes
5257 knox AVE S, Minneapolis
Tim Murphy here... Yeah, that guy in the videos above & below. :-)
Are you like sooo many of the families I come across in Edina & South Minneapolis struggling to find your perfect home?
Just like you, this family couldn't find an existing Edina or South Minneapolis home they fell in love with. One with today's spacious open floor plan, classic white kitchen aesthetic, tall ceilings (think basement), spacious master bed and luxurious master bath... But, most importantly, what none of the old existing South Minneapolis homes have... Storage Space!!
Specifically a master closet big enough for two. Well, we hope so... I've seen some crazy shoe collections.
Wait, we can't forget about how much it sucks to have a small garage. Maybe it's a one car or even a small two car detached garage... Especially in the Minnesota winter!!!
You know what I'm talking about... A 2 car garage that really only fits one car, your lawn mower and snowblower. It's enought to drive you to drink. No wonder why there are so many awsome places to eat in the Edina & South Minneapolis area.
If this doesn't have you waking up at night with cold sweats.... I'm not sure what will.
Because that's exactly what our client's Brett & Sarah were saying before they decided to build with us.
You'll love their story.
My kind of people… The kind who understand life's challenges and trust they are in good hands with you.
The story began almost 1 year ago today. An awesome family called me about a home we were building in the Armatage neighborhood of Minneapolis. "Hi Tim, we would love to see the home you are building… We are wanting to build a home in the south Minneapolis area as well," Sarah said to me. After talking with her for a few minutes we set up a time to meet at 5844 Russell Ave, Mpls - a home we were building at the time. That's when it all began.
Meet The Family:
Brett, Sarah and the kids were looking to build a home in Southwest Minneapolis. The Linden Hills home they were currently living in was starting to get small with their growing family. It was time to upgrade. After seeing our work and talking with them about our process for finding and building homes in the Southwest Minneapolis and Edina area — they decided working with me and our team was the right fit. Next step, find the perfect location.
The Situation:
When you are an infill developer like I am with my company GroundUp Development, it makes finding the perfect lot for families a little more difficult. Patience is always something I stress. Brett and Sarah were no exception. "Brett and Sarah, when you are trying to build or do a major remodel on a home in the Southwest Minneapolis area, the first thing you need to understand is patience. What we are about to do is not easy and we are at the mercy of many different variables which we have very little control over," I said.
Sarah, being the laid back accountant she is (Yes, I said "laid back accountant") she was totally cool with being patient. Brett, is a techie systems engineer. Always looking to solve problems and wanting to know how things work. Me, being a fellow computer programmer back in the day, could totally relate. After a few meetings I knew we were going to make a great team.
Our journey began looking for the perfect existing home with a lot we could use to build Brett & Sarah's new dream home. Based on a strict budget, Brett didn't want to deviate from, because as a wise systems engineer Brett knew once we actually got into the build it always costs more than you budget for. We had our work cut out for us.
Day after day, month after month, we searched for the perfect home. Checking each new property I was able to find and seeing if the lot was going to be big enough. Brett was determined to have more yard at the new home then they currently did at their existing Linden Hills home. Finding a nice size yard with a budget of $700,000 — $900,000 can be a real challenge. Depending on the exact location. "If we have patience the right property will come up… you just have to believe," I said, as I felt the grind getting to them. "Don't lose hope I know we can make this happen." I reassured Brett and Sarah.
The next big variable we needed to account for was the existing foundation size. Based on years of past experience developing new homes in the area I created an algorithm. Using my algorithm I calculate the lot size and foundation size we need from the existing home which allows us to build a new home for our customer's. That's when the fun starts.
Brett, being the systems engineer wanted to know all about my infill development algorithm. How does it work, why do you use variable "E" or "M" to determine the results of variable "O" or "H?" Day after day he and I would converse about how I conclude one home will work and another will not. After months of doing this, it came to the point where Brett was telling me why homes will or will not work .
Before I could even open my mouth, "Sarah, you see this home only has a 700 square foot foundation and with the lot only being 42 feet wide and 120 feet deep we won't be able to bump out the backside of our home. In turn, not leaving us enough yard for the kids if we expand the single garage into a double garage and…." Bret would go on and on as Sarah and I looked at each other with a smile because she knew what I knew. Bret had figured out my infill development algorithm. I must say, he is one of the first. Very few attempt to understand all the variables associated with making an infill development project work. That's when it happened.
The Decision (and Results):
"Brett!!! You have to text me ASAP. I FOUND THE HOUSE!!" I sent Brett a text message the second I saw this house pop on the market. "Tim, I am tied up I can't get there but Sarah can," Brett replied. "Sweet, I will meet her there in 2 hours. This is the one." I replied via text. 2 hours later I pulled up to the house and it was amazing.
Literally, 30 seconds after I pulled up next to the house I see Sarah get out of her car. "Hi Tim! Is this it?" Sarah said to me. "I don't know let's take a look" I replied as we made our way into the home.
As we walked into the home this is what we saw… Except imagine an older lady sitting at a small card table on a hard wooden chair, smoking a cigarette, staring at her 1960 T.V. set with an antenna mounted on top… just to the right of the fire place.
When Sarah turned the corner she said to me frantically, "Tim, are you sure this is OK? What do we do?" I replied, "Don't worry I have everything under control. Let's just take a look and we can get out quick."
Homes like this are ABSOLUTELY PERFECT for what you are looking to build in the Edina or Southwest Minneapolis lakes area. However, if you don't see them everyday like I do, it knocks you back on your heals for a minute.
After we walked out of the home, smelling like we just smoked a pack of cigarettes. I looked to Sarah and said, "So what do you think?" Sarah looked at me with shock on her face and said, "Honestly, I can't get over what I just saw. What do you think Tim?"
I responded, "This is GOLD!!" with excitement in my voice. "REALLY!!!" Sarah said with a smile. That's when the geek in me started breaking down the algorithm on how this home will be perfect for what they are looking to do. "Sarah, the real question… Do you want to jump on it?"
You see, when purchasing a home like this for an infill development project, time is NOT on your side. Golden nuggets like this don't stick around for long. There are many other investors and home developers looking for nuggets just like it. That's where the upfront education I gave Brett & Sarah about this process… really paid off.
Sarah knew they needed to think fast. "Let's Do it!!" Sarah shouted. "OK, but you need to talk with Brett and get him over here ASAP. He needs to run the algorithm so I know he is comfortable with the decision as well. We have a 10–14 day inspection period, but after that… you will be pot committed on moving forward with building your new home at this location." I explained.
After 24hrs Brett called, "Tim, after seeing the home and crunching your infill development algorithm we are ready. You were right! This is GOLD and we are really excited about the location." That's when it happened.
RESULT
I gathered our team consisting of Chris, the builder with EHRConstruction.com, Jill our designer with Ravishing Rooms and Diana our Metropolitan Home Team client concierge and real estate broker.
"Team, Brett & Sarah are ready to pull the trigger! Chris, we need to crunch numbers based on this plan and start doing our due diligence on the existing structure and with the city.
Jill, reconnect with Brett & Sarah to get a better idea on finishing selections so we can build that into our budget while making sure they get the home of their dreams.
Diana, please reach out to the listing agent and start drafting docs for an offer." I said, like a general giving orders after he was instructed to go to battle.
"Team! We need to move fast! This house won't last long." I said to everyone. They all smiled because doing what we do is kind of like being a firefighter. You sit around in the firehouse waiting and waiting and waiting for a call. Then, in the blink of an eye the alarm goes off. You need to get focused and move fast. If you don't, just like a firefighter going into a burning building. The family who is depending on you will be let down, devastated they lost their forever home.
In less than 24hrs we had an accepted offer on the home!! Brett & Sarah were ecstatic. They couldn't believe they got their perfect location to build their dream home. Now, the clock starts ticking….
The Secret To Making It Happen:
When building a home in the city of Minneapolis, especially being in the Lynnhurst Neighborhood, you need to be careful who you are working with. Not all builders are created equal. On top of that, the city of Minneapolis has more rules and regulations for building or remodeling a home than any other city in the state of Minnesota. Maybe even any other city in the world!!
My trusted General Contractor Chris and his company EHR Construction has 29 years of experience building all around the Twin Cities metro. When it comes to Building in Minneapolis there is no other guy I trust for the job.
Where do we start?
The list is long: First we need to submit plans for permit, then we need to meet with the planning committee, then meet with each division at the city to get approval on plans, then get approval from the neighbors, then apply for the actual permit, etc... I don't want to bore you with the 5,000 steps it takes to actually building a home... So let's cut to the chase.
Once we had an initial permit from the city of Minneapolis we were ready to go. However, you must remember in the world of building very few things go as planned. Think about it. You are assembling how many thousands and thousands of pieces together when building your dream home. You have how many countless tradesmen like: masons, framers, HVAC contractors, electricians, sheet rockers, carpenters, etc... working to build your dream home. Plus, on top of that... We have the unpredictable Minnesota weather. You gotta love mother nature.
One thing after another and the home was going up fast! Brett, Sarah or the kids couldn't believe their eyes.
All along Brett and Sarah worked tirelessly with Jill and her design team at Ravishing Rooms. With Jill's main goal to reduce their stress and guide them through the selection process. "Tim, you told us how overwhelmed we would be when it comes to making all the selection and actually building the home. Man, it's like a full time job." Brett said to me. In his next breath, "But, I'd do it again!!" Brett said with a smile on his face.
This is why our customer focused approach is so valuable when building a home. It allows you a chance to enjoy the building process while participating as much or as little as you like. We understand building a home can feel like a second job. It doesn't have to be that way. Our team is dedicated to making it fun!
We tell our customers, you can choose to be involved as little or as much as you like. Our system is designed with your needs in mind first. From there we customize our process to fit your commitment. Because in all we do, we believe in bringing your dreams to life. We believe straightforward communication & a team effort makes all the difference.
Thank you to our dedicated team who passionately believes in our customer focused approach.
Each one of you works tirelessly on behalf of our incredible customers and their families.
Are you looking for a Customer Focused Approach
when building your new home
Are you looking for a team designed around building your home regardless of how much or how little you want to be involved?
We know how valuable your time is and how important spending it with family can be.
Look no further. You found just what you're looking for.
We would enjoy nothing more than to bringing your dreams to life.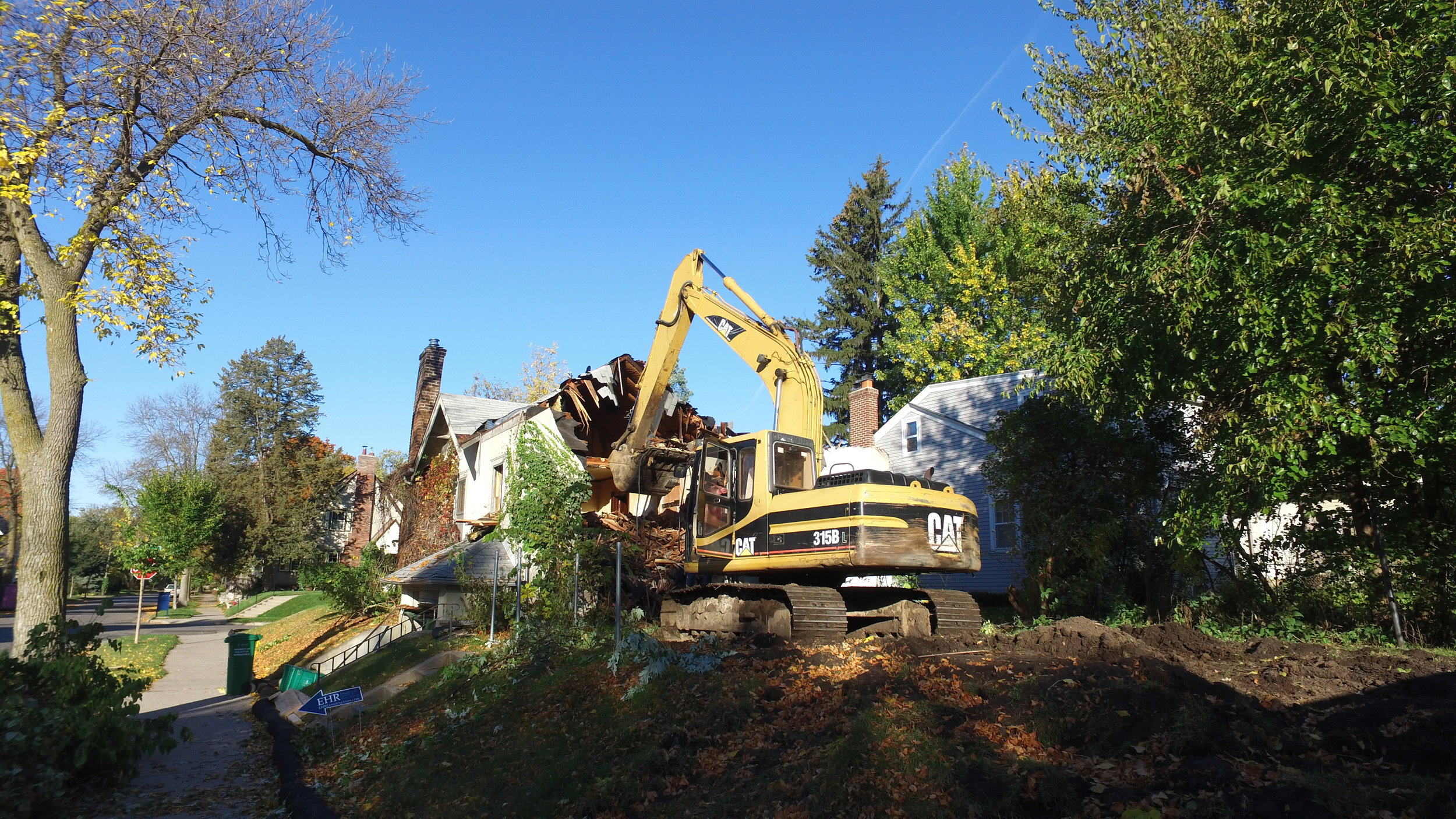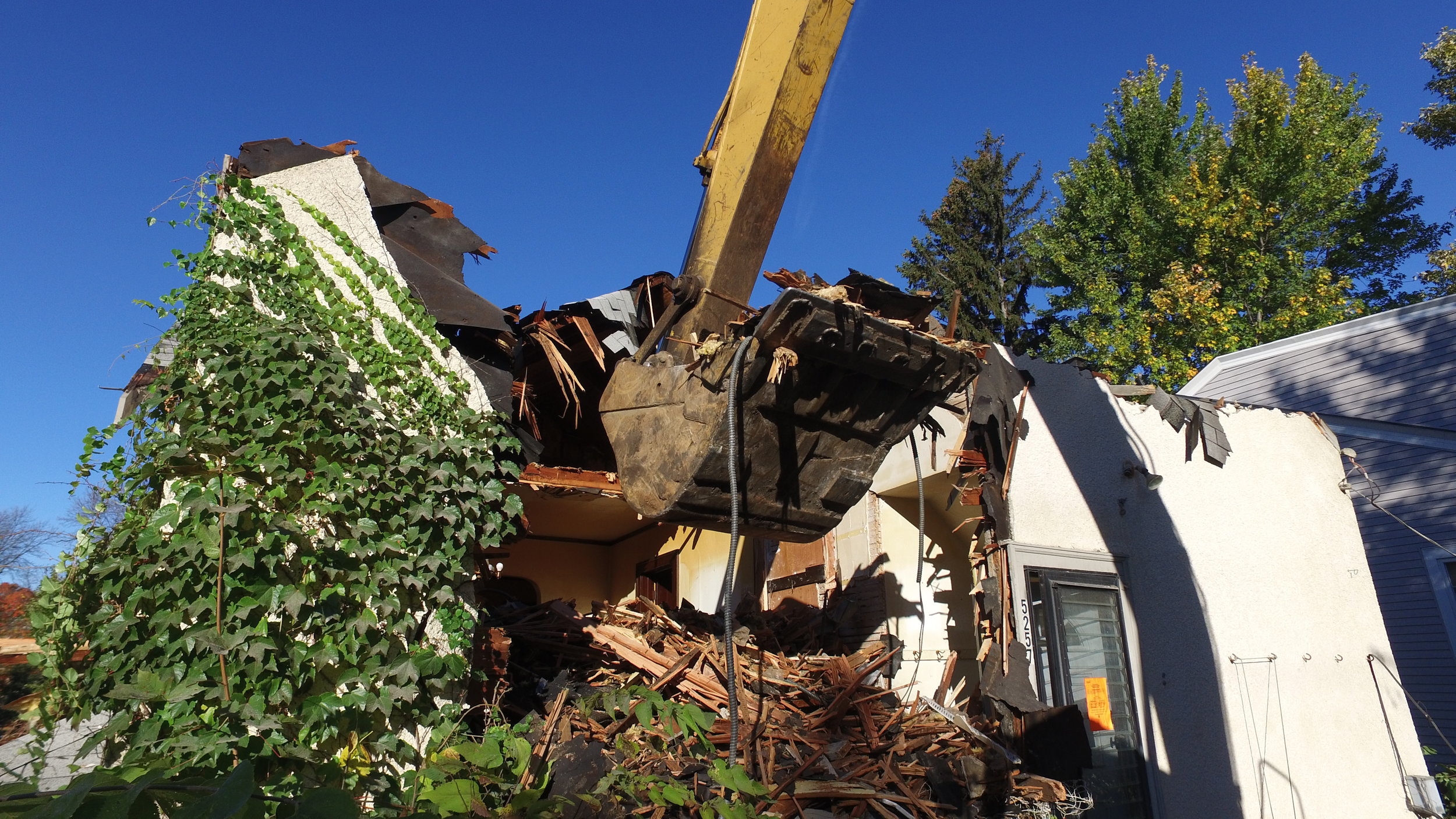 SOUTHWEST MINNEAPOLIS POINTS OF INTEREST
SCHOOLS
1. Lake Harriet Elementary School
2. Burroughs Elementary School
3. South View Middle School
4. Southwest High School
PRIVATE SCHOOLS
1. Armatage Montessori School
2. Carondelet Catholic School
3. Calvin Christian School
4. Clara Barton School
5. Chesterton Acamedy

ENTERTAINMENT
1. Landmark's Edina Cinema
2. Lake Harriet Bandshell
3. The Parkway Theater
4. AMC Southdale 16
5. Driftwood

SHOPPING/GROCERY:
1. Trader Joe's
2. Southdale
3. Galleria Edina
4. Southtown Center
5. Jerry's Foods
6. Lunds & Byerlys
7. Kowalski's Market
8. Linden Hills Co-op

RECREATION
1. Meadowbrook Golf Course
2. Edina Country Club
3. Linden Hills Center
4. Lynnhurst Center
5. Armatage Center
6. Bass Lake Park
7. Pamela Park
8. Kenny Park

Emergency Services
1. Fairview Hospital
2. Edina Fire Department
3. Park Nicollet Hospital
4. Edina Police Department
5. Childrens Hospital Minneapolis
DINING:
1. Mill Valley Kitchen
2. The Zumbro Cafe
3. Coconut Thai
4. Pizzeria Lola
5. Border's Pasta Bar
6. Edina Grill
7. Red Cow
8. Old Southern BBQ
9. Tilia
10.Raku
11.Cave Vin
12.SotaRol